Honda Routine Maintenance in Penticton: Why you must have it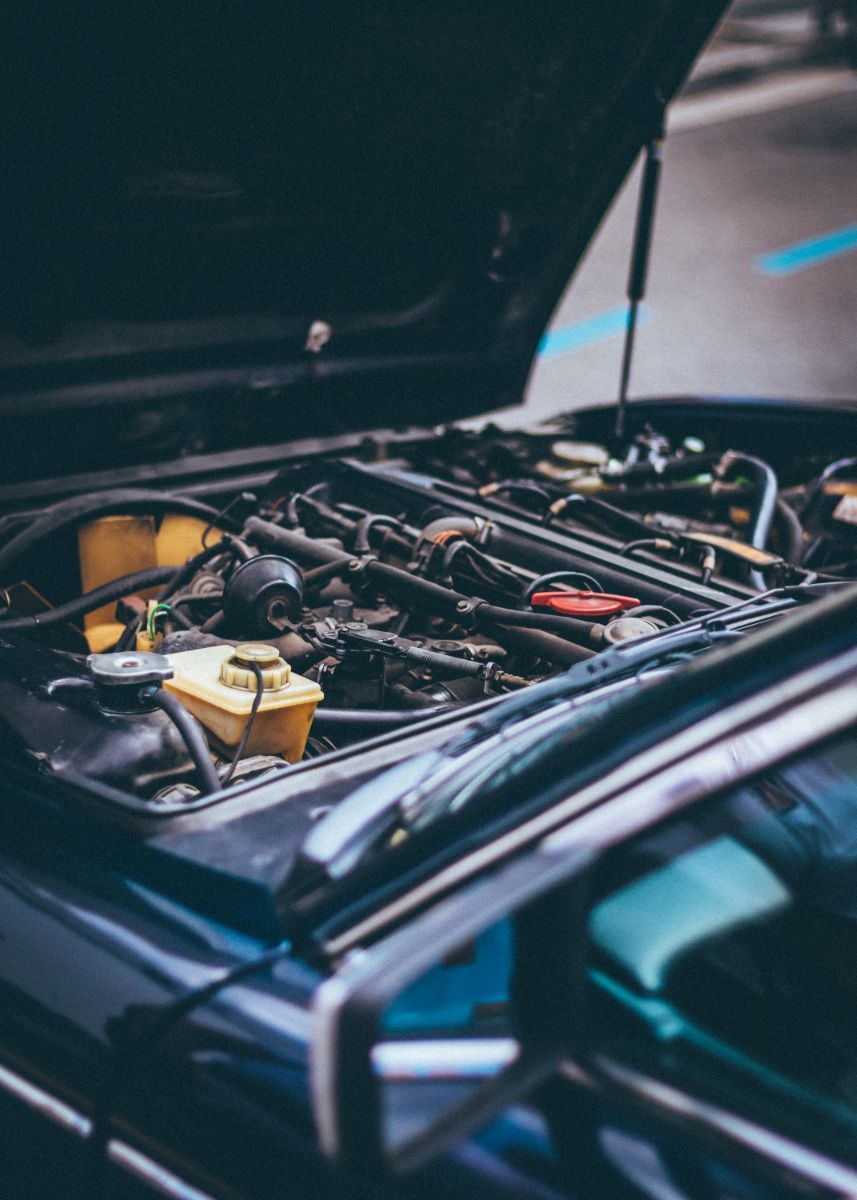 These days, most of us aren't overly handy with our vehicles. With the ever-increasing sophistication of the engine systems under the hood, coupled with a lack of free time and expertise, many folks would rather just put off the trip to their local dealership to have their vehicle maintained. You bought it new, so it'll probably keep you out of trouble for a long time, right?
Wrong. Even the best performing cars need regular service to ensure that they stay healthy and on the road for many seasons to come. (Sometimes they need even moremaintenance.) Certain key parts like your tires, brakes, belts, and filters suffer regular wear and are meant to be replaced at predictable intervals. And other simple services like oil changes can result in serious and costly damage if they're not undertaken at the right time.
If it's time to bring your vehicle in for regular scheduled maintenance, or if one of your service lights on your dash turns on, bring your vehicle in to the Service Centre at Penticton Honda. Here's why:
Matters of public safety:
Plenty of accidents occur each year that could have been easily prevented, all because of worn down parts that should have been replaced. Maybe it's bald tires, eroded brake pads, or worn-down wiper blades. Our service technicians will warn you when it's time to replace any of these items, or if your vehicle is unfit for the road. A half-second's visibility or a few feet of stopping distance can be the difference between avoiding an accident and suffering injuries or even death from a serious collision. Remember, driving a vehicle that is unreliable and unsafe puts not only your life in jeopardy, but the lives of others, too.
Reducing emissions:
A poorly maintained engine is one that pollutes a lot more than one which is well maintained. Not only will regular vehicle service reduce these emissions and the resulting effect it has on our planet, but it will also save you money by optimizing your vehicle's fuel efficiency.
Reducing your cost of ownership:
Taking your car in for service may take a little time and money, but these are short-term costs that result in long-term savings. Much like brushing your teeth daily and getting an annual dental checkup prevent you from getting painful cavities and irreversible gum disease, a little routine maintenance protects you against more serious, costly, and often permanent vehicle damage. A wrench in time saves your dime.
Sell your car for more:
Keep a folder with all of your service receipts. If you can demonstrate that you have been properly maintaining your vehicle, you can get a higher price for it once it's time to sell and move on to your next car. Knowing that the previous owner had such diligence and foresight removes the doubts and unknown from the mind of the prospective buyer, getting you both a better selling price and likelihood of a sale.
Improve performance:
Out of sight, out of mind, right? Nope. Neglecting what goes on under your hood is how your vehicle quickly starts showing signs of internal wear. And you feel that effect through your vehicle's performance. Regular maintenance means that when you shift, accelerate, and brake, you can rely on your vehicle to get the job done.
Reduced risk of total breakdown:
Was it your idea of the perfect drive home on New Year's Day to have your car break down on the side of the highway in the dark, -20°C weather? We didn't think so. Few events on the road are most stressful and often dangerous than when your car straight out quits on you. And let's not leave out the cost of towing, rental car, time off from work, and even your ride home.
An ounce of prevention seems to trade at a fairly reasonable price now, doesn't it? If you're due for any maintenance, why not take this moment to book your next service appointment. Choose a time that is convenient for you, and then sit back and reflect on what you'll do with that extra money and peace of mind