Quick Credit Application ? Get Car Credit in Penticton, BC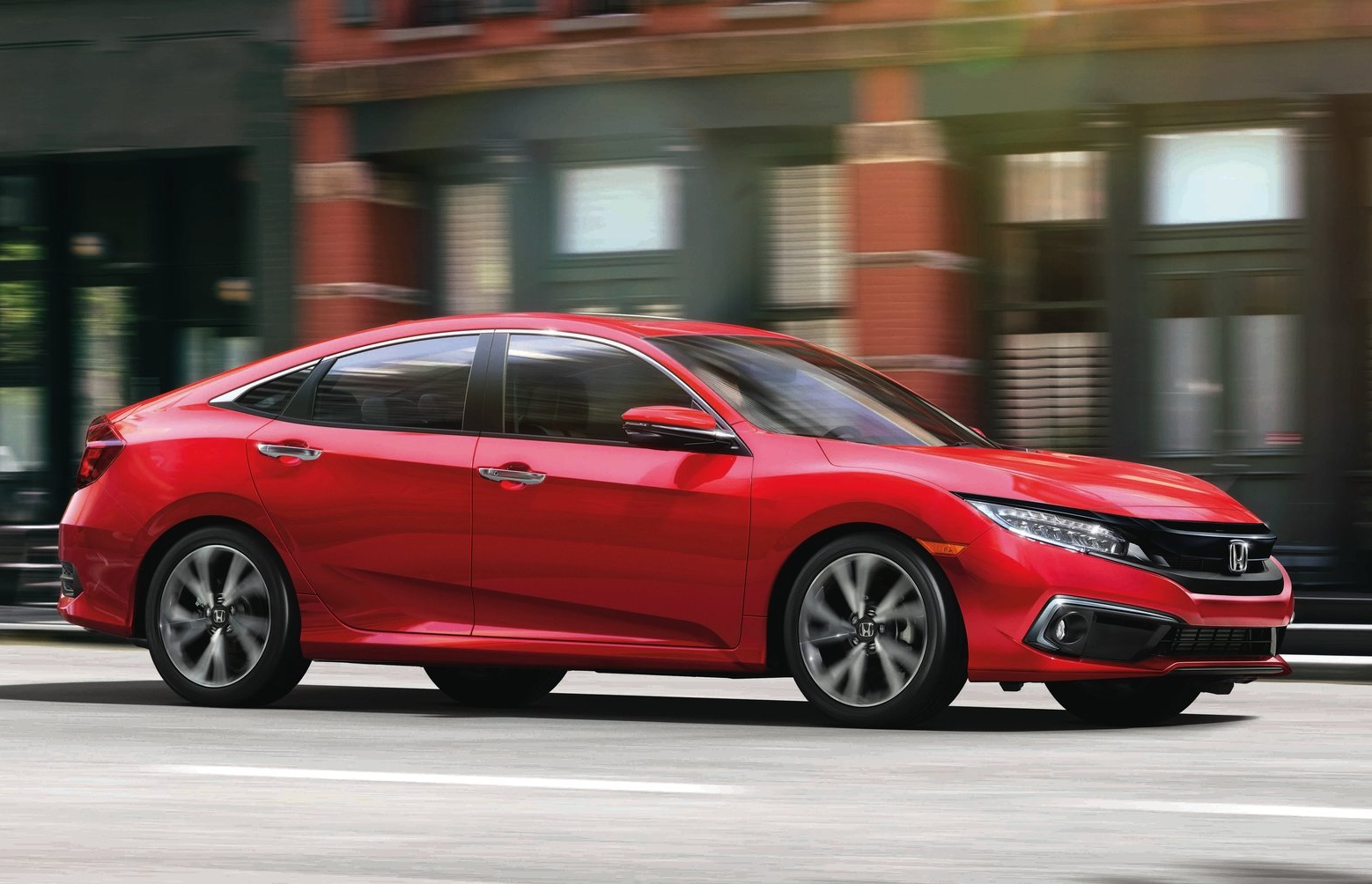 Having a budget is essential when it comes to financing a vehicle. If you don't know what you can afford, then you don't know all of your options.
Use our Quick Credit Application to get approved for financing sooner. At Penticton Honda, we've been able to secure credit solutions across a wide range of credit standings. Even if you have bad credit, or if you're just beginning to establish yourself to lenders, our financial advisors can come up with an arrangement that can see you grabbing the keys to one of our new or pre-owned vehicles.
Fast and Fully Secure Credit App
Your financial information is very sensitive data and you don't want it in the hands of a company you don't trust. That's why we offer a fully secure credit app so you can transact with confidence. And we know your time is important, so our Quick Credit Application is designed to deliver faster turnaround times so you can shop for your new vehicle sooner and skip the bulk of the future paperwork.
Want to Talk with Our Financial Advisors?
If you have any questions or concerns you'd like addressed and would like to talk with one of our financial service advisors, please feel free to do so by calling us at (250) 492-0100. Alternatively, fill out our Quick Credit Application and one of our representatives will be in contact with you shortly.