We Want you to Sell Us Your Car!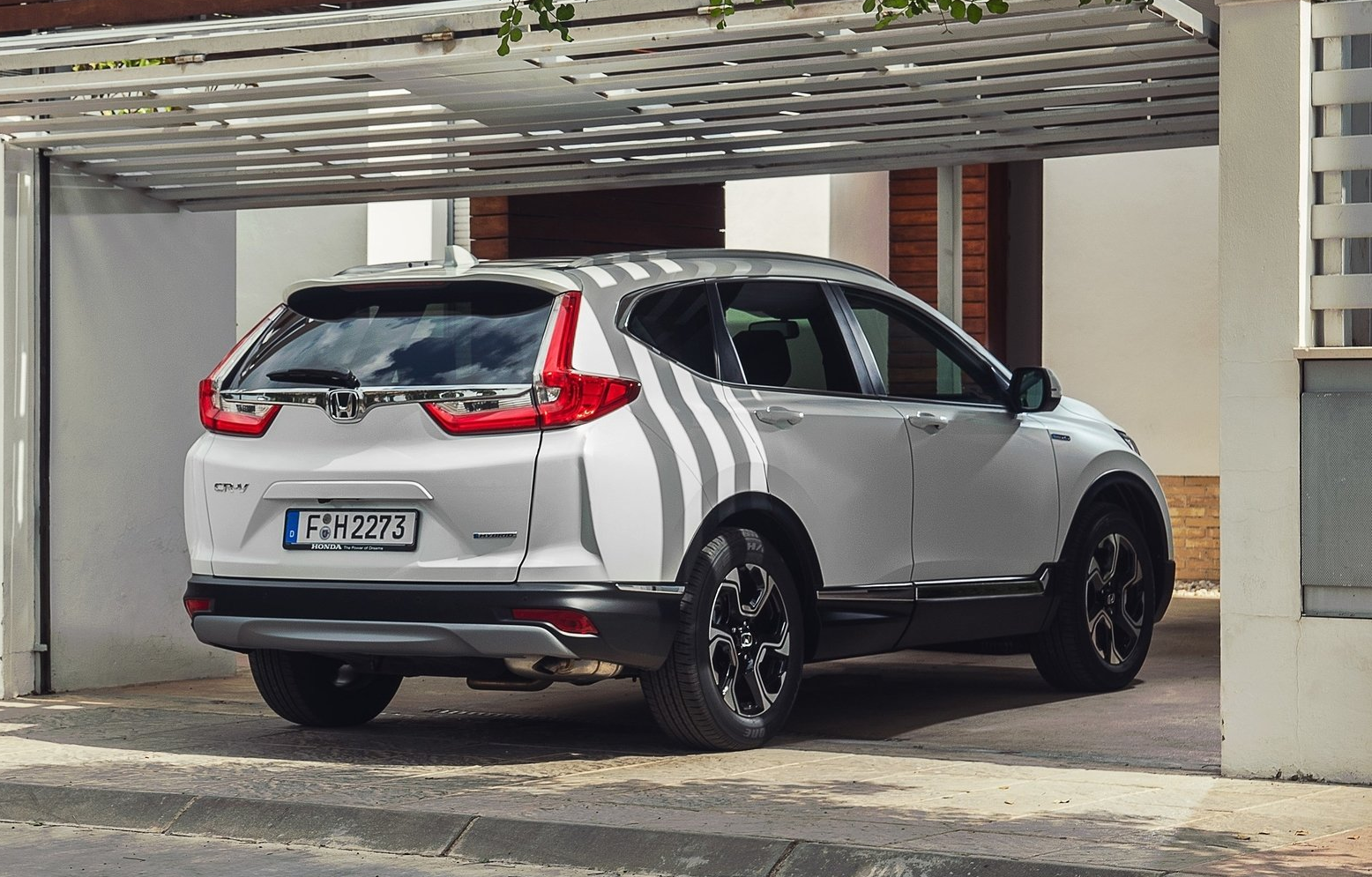 We'll buy your car for cash even if you don't buy one of ours!
At Penticton Honda we are always looking for good used CARS, SUV's and TRUCKS.
We sell so many used vehicles at Penticton Honda we are always buying, and because of this high volume of sales we able to offer top dollar for all pre-owned vehicles!
Take a few minutes and fill out the form and you might be surprised what your vehicle is worth.
Get an initial quote, if you are interested in the offer, set up an appointment so we can appraise your vehicle.
It's a ten minute appraisal with no a no hassle, no pressure experience. Up to 110% of Black Book value!
We can get you the cash the same day!